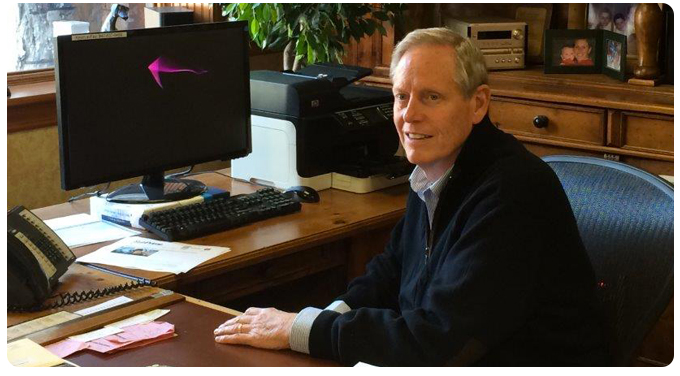 Becoming an acknowledged leader in "any"
industry is never an easy task.
An effective and successful recovery agency is the result of the work of many experienced and talented individuals. We are proud to be the "go to" company for lienholders searching for repossession companies in the Midwest, Hawaii and Guam. It begins with the ability to locate your collateral and continues until that matter is brought to a cost effective resolution. Equitable Services, Inc. has consistently demonstated that ability.
The President of Equitable Services, Inc., Kevin McGivern, is dedicated to the recovery industry. As a result, this web site is equally dedicated to providing you with helpful information about Equitable Services in order that you may make an informed decision when selecting your next Chicago based repossession company.
Trust and respect in this industry is earned.
We would enjoy the opportunity to earn your trust, by showing you how efficient and effective we can be. As a small example of how current and technology oriented ESI is, we currently employ the most modern license plate recognition system, DRN, with over 20 million license plates scanned into the system monthly.
We are able to work seamlessly with our clients by implementing the RDN system, for an interactive communication network that allows our clients the ease of following their repossession quickly and efficiently.
Should you have questions, please contact us for help. We look forward to working with you soon.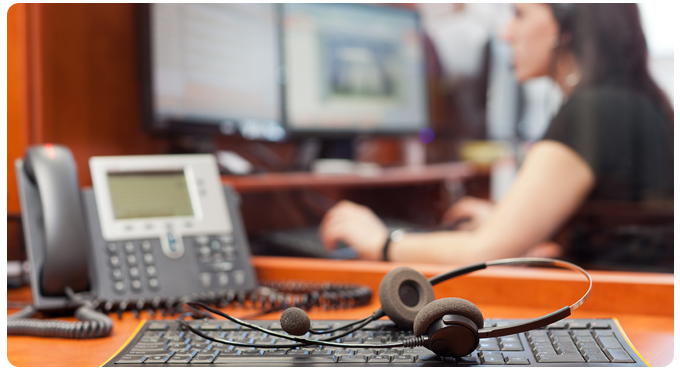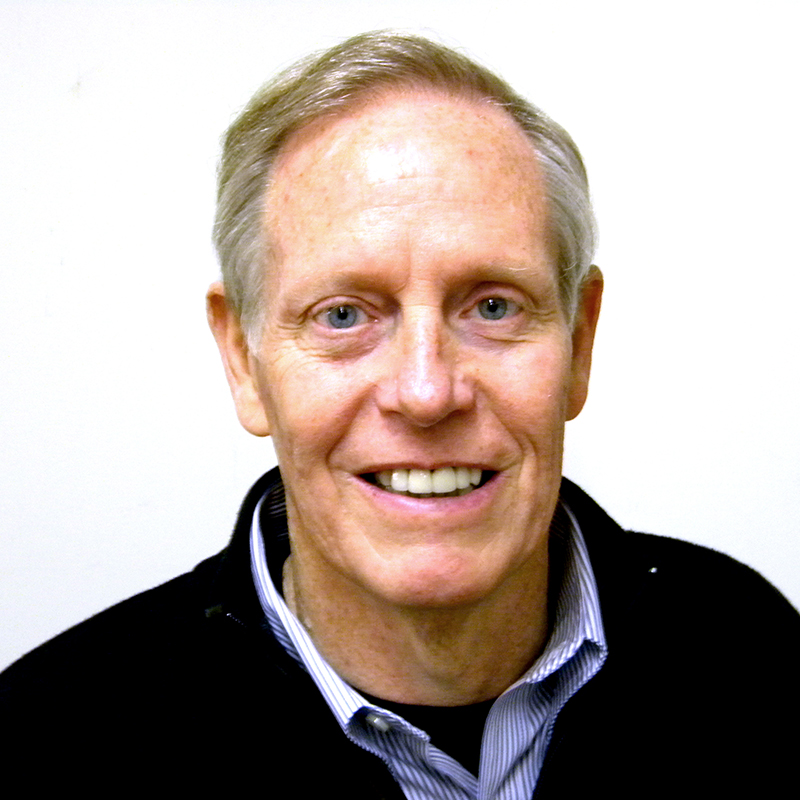 Kevin McGivern
Founder and President
Equitable Services began as my dream 43 years ago in a home garage converted to an office, and the company has grown to where it is today due to hard work, a high standard in customer service, and the loyalty of many employees who have been with Equitable Services (ESI) since the beginning. Today I continue to oversee our company with a large complement of staff in both the corporate office and our various branches. We represent many nationwide and international clients, most of whom are the top creditors of our nation, and we continue to serve with a level of service that remains core to our mission.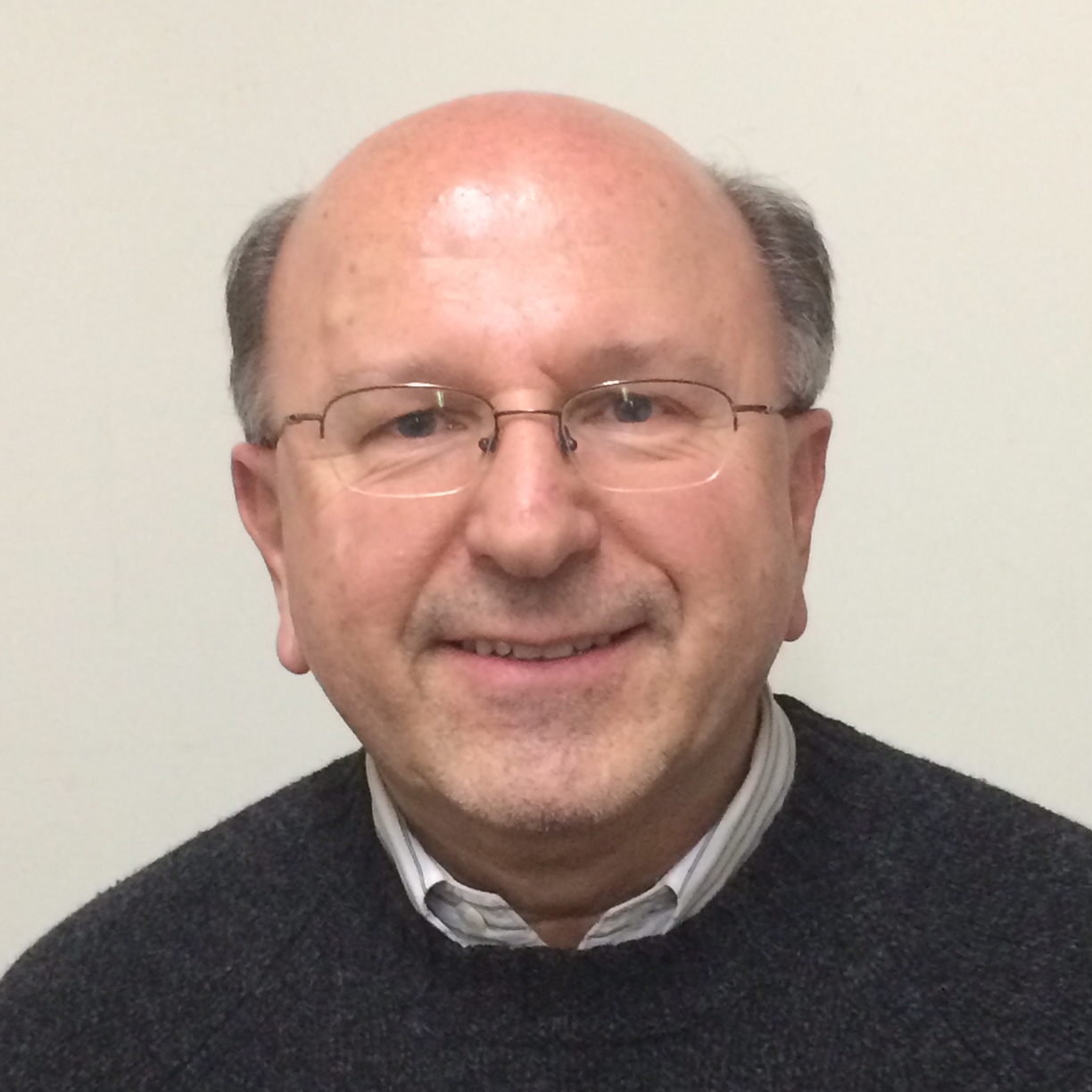 George Banjac
Vice President and General Manager
As one of three core members of Equitable, I have spent my adult career working for this company in various capacities and now in management for almost forty years. I joined this company in its infancy in the garage of the founder's home and today we are housed in our corporate headquarters in Chicago. In 2010 I was promoted to Vice President and General Manager; with the evolving world of compliance and federal regulations my responsibilities moved to overseeing procedures to be sure of our compliance with the new statutory laws that rule our industry.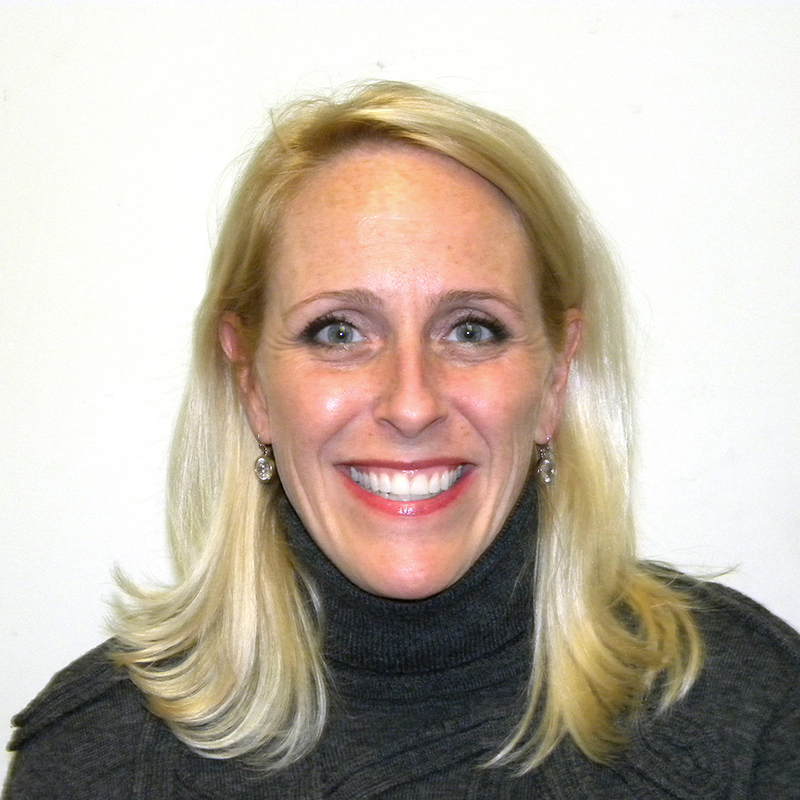 Kelly McGivern
Director of Operations and Compliance
Growing up in the business as the founder's oldest daughter, it seems inevitable that I would have chosen this field for a career 18 years ago. Today, I have taken on the responsibility of not only overseeing the daily operations but of steering this company through the new regulations of compliance, both state and federal, and to that end, training our staff and agents in how to respond according to these new statutory laws. I have incorporated our branch offices as well, so they too are in compliance and act in accordance with the culture of customer service that represents Equitable's mission.
Kathy Heinz
Chief Financial Officer
My primary contact is with the founder of the company, Kevin McGivern, and we work closely to establish the financial stronghold that the company needs. I work closely with our certified accountant to create accurate reports and financial statements that allow Equitable to understand its growth.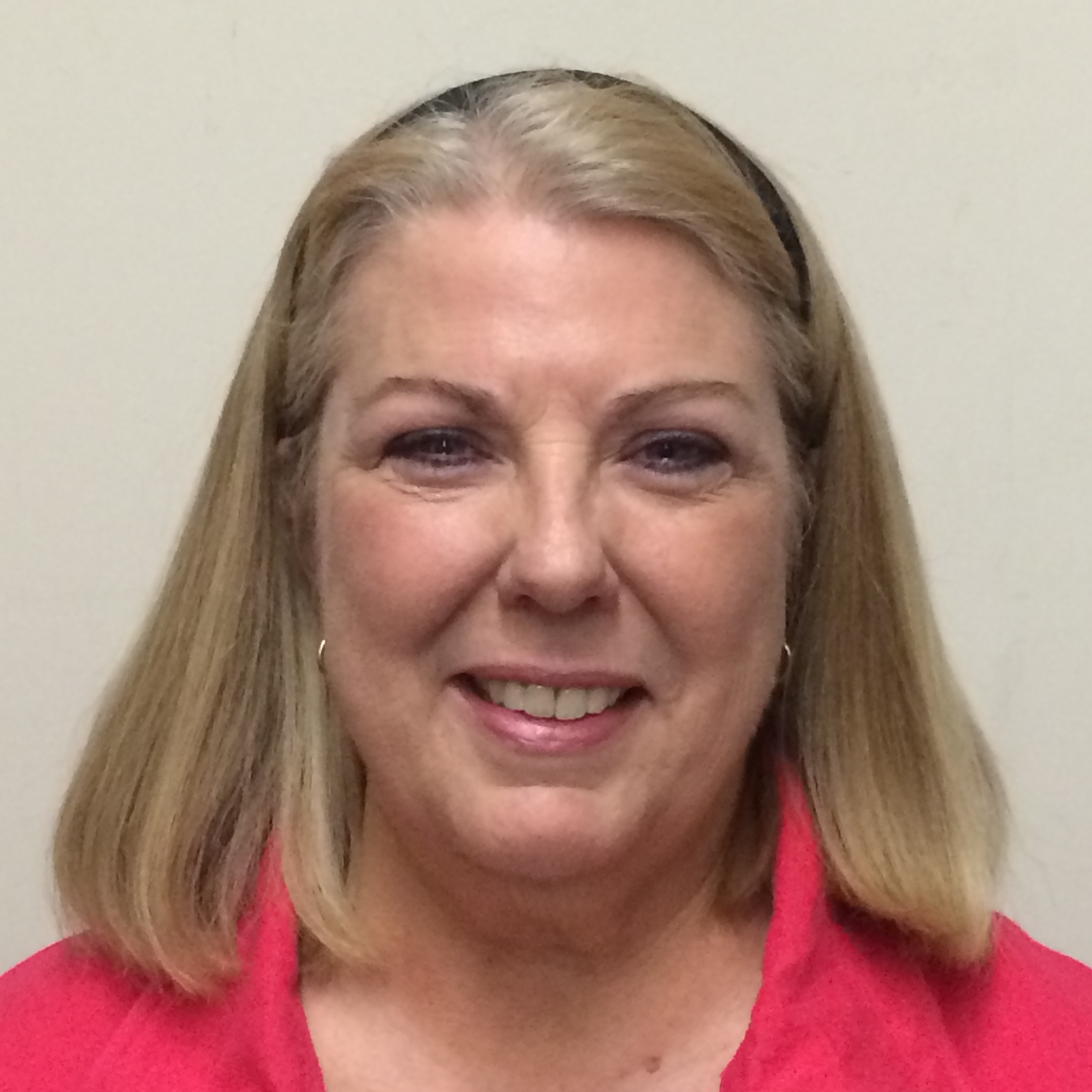 Connie Johnson
Front Office Director
I joined Equitable 28 years ago in late 1985, after working for a leasing company in Chicago. I now manage all data entry, invoicing, accounts receivable and customer service. I learned the business from the ground up, learning as I worked in each department to where I am today, managing most all of the front office work that comes to Equitable.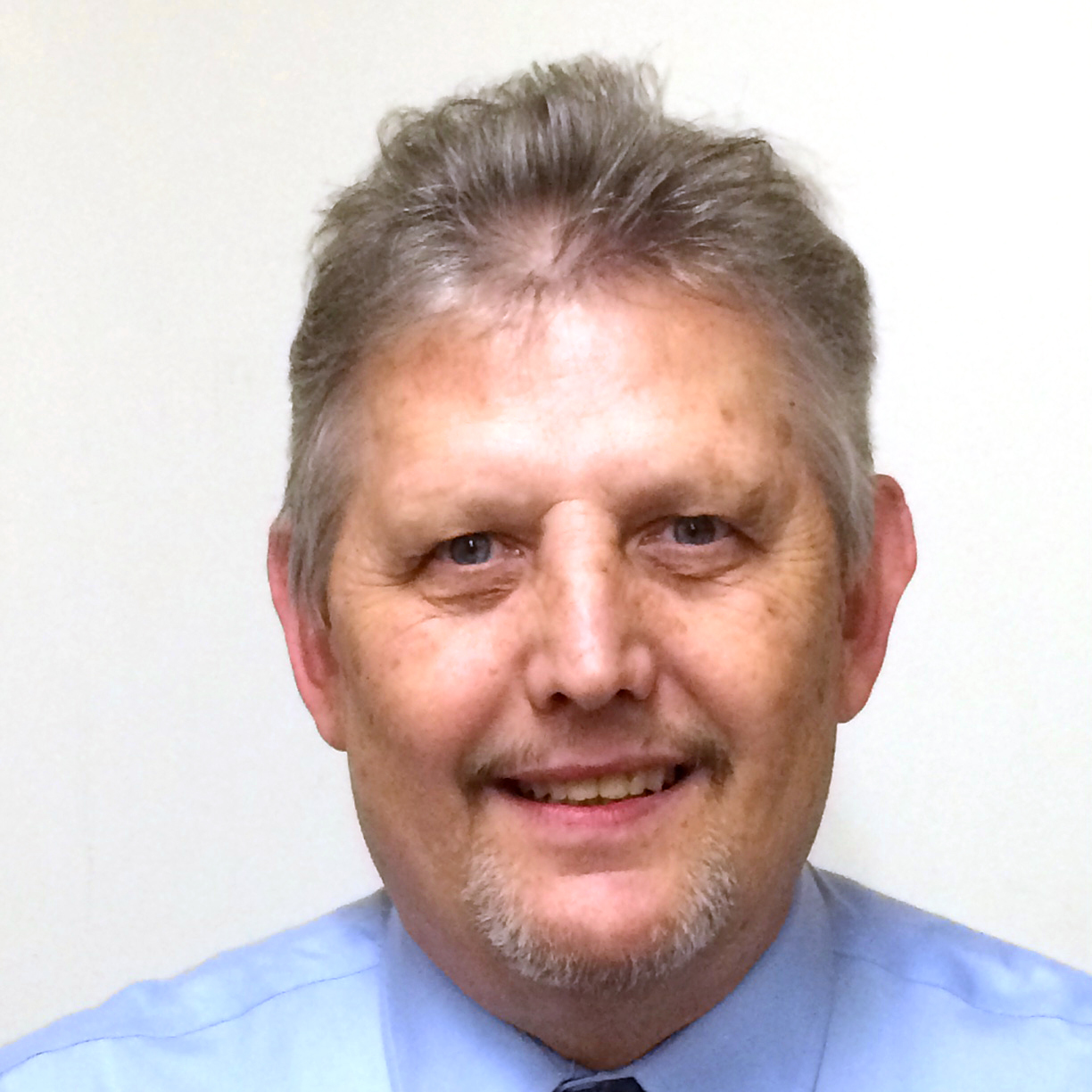 Peter Klimon
CTO and IT Manager
My background is in database design and network management. We implemented a web based system for this company for its ease in communicating with our clients, and for facilitating a better management of information within Equitable. We needed to be able to secure information with disparate client systems and make them function within our culture. This ever changing need requires us to reevaluate and establish new systems constantly and keeps us challenged.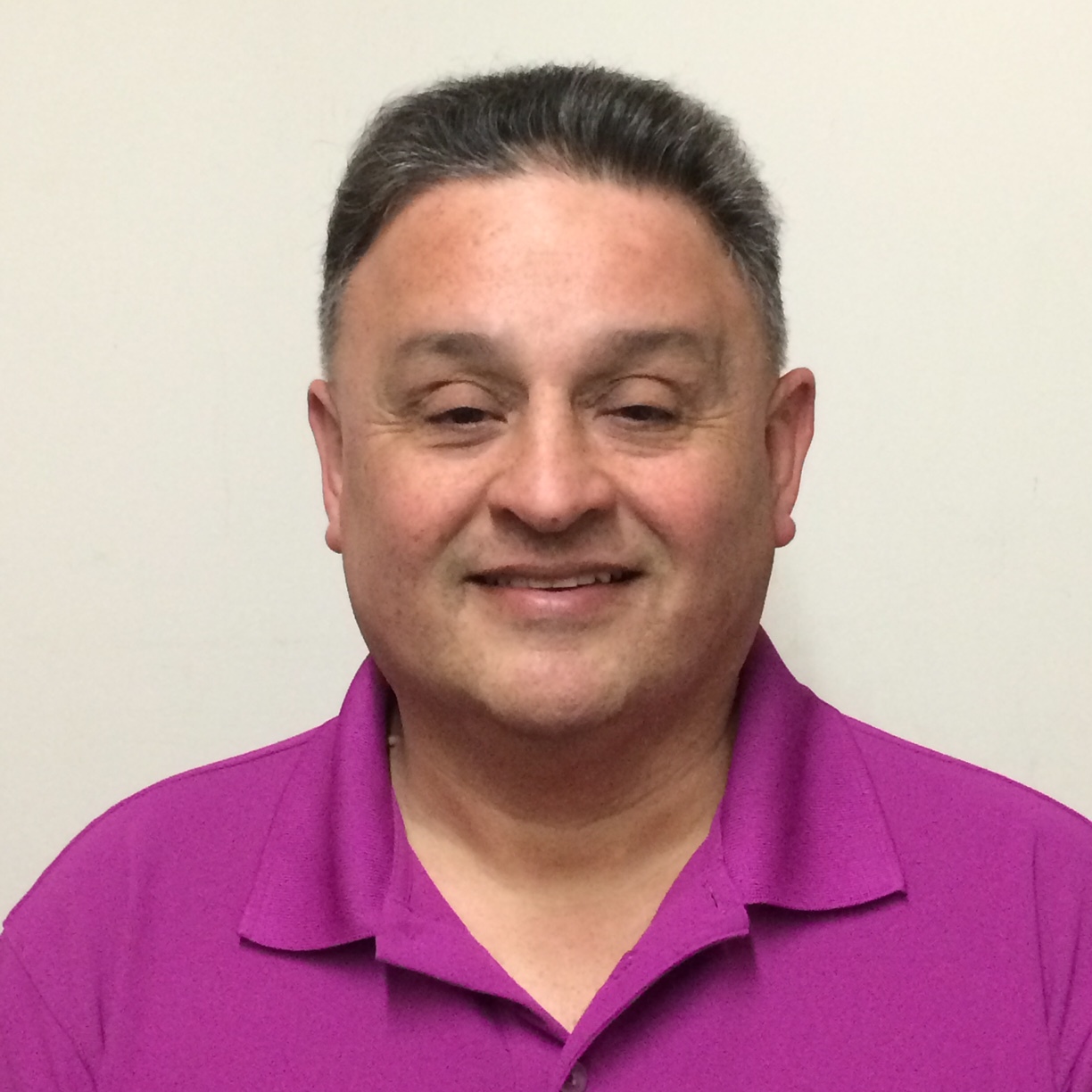 Albert Joya
Master Locksmith/Impound Specialist
As a long term member of the Equitable team, I have spent years learning the business from many angles. Recently, I have expanded my work to include responsibility of all police impounds, guiding our clients in the proper documentation for the release of their vehicles, and understanding the intricacies of dealing with separate municipalities and their regulations.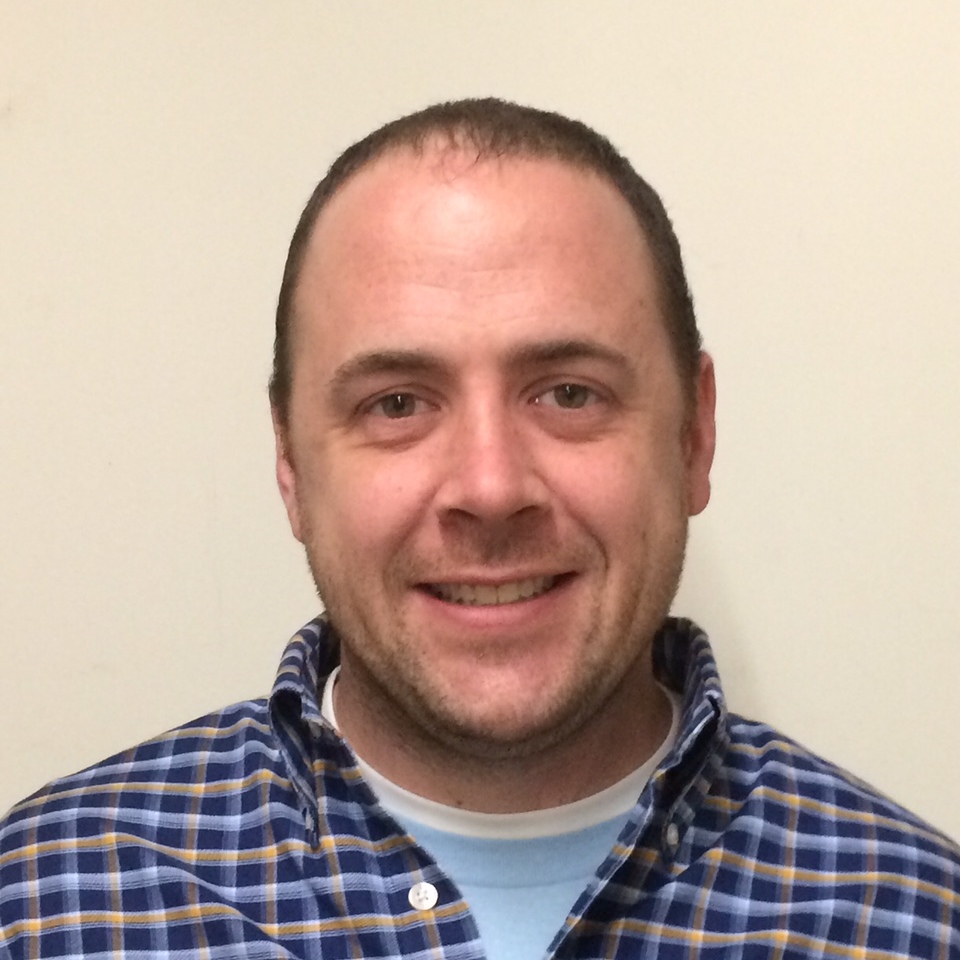 Sean McGivern
Remarketing Manager
As another of the McGiverns at Equitable, I too have followed the family tradition into this business. I now head the remarketing division, liquidating your asset as quickly as possible for you, at the greatest profit. We keep you in the information stream throughout the process to be sure we handle your asset according to your wishes, and to fulfill our level of complete service for our clients.
We are active members of the following organizations…